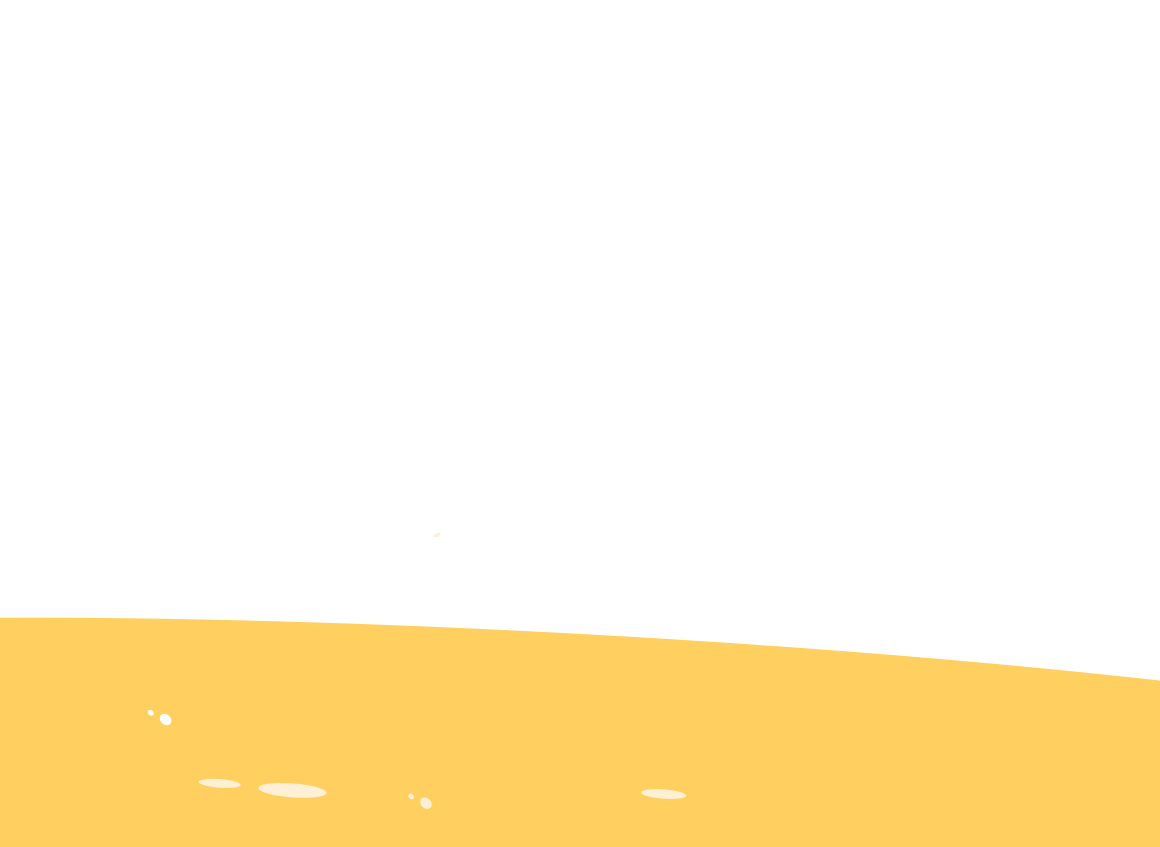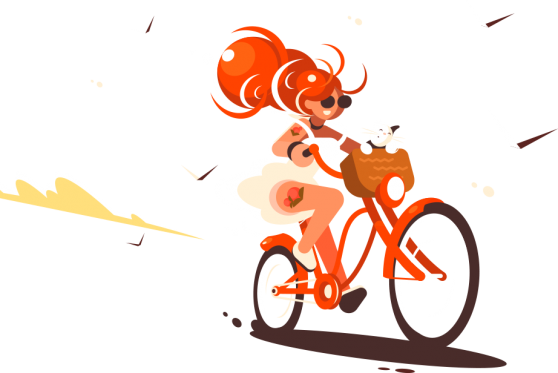 Earn 10¢ on each swipe you make with a Purchase Rewards checking account debit card!
Choose how you save & earn!



* Terms available up to 144 months based on amount borrowed and type of collateral. Rates are based on creditworthiness. FICO of 700 or higher. Subject to Credit Approval. Minimum required loan amount is $5,000 in new loan money to Four Points. Loan must be secured by collateral as described that is 2009 or newer model. Requires automatic loan payments, no additional discounts apply. Rates and terms subject to change at any time.
© 2019 Four Points Federal Credit Union. All Rights Reserved.
** Minimum of 25 debit card transactions to qualify for cash back reward. Reward is ten cents per qualifying transaction during this promotional period. Cash back earned is reported as dividends.
Valid 08/1/19 - 09/30/19. Offers subject to change at discretion of management. Please see Membership Account Agreement and rate sheet for current rates and details. Inquire at Four Points for complete terms and conditions. Federally insured by NCUA.